OUR PURPOSE
We exist to share the Gospel with the next generation in the Middle East, growing them to become faithful followers of Jesus, and mobilizing them to fulfill The Great Commission.
OUR HEARTBEAT
The heartbeat of our ministry is to see the Middle East healed and restored by the love and hope of Jesus Christ.
We are passionate about seeing the Gospel reach the Levant, and we do this through reaching, equipping, and mobilizing the next generation, and creating dynamic media content.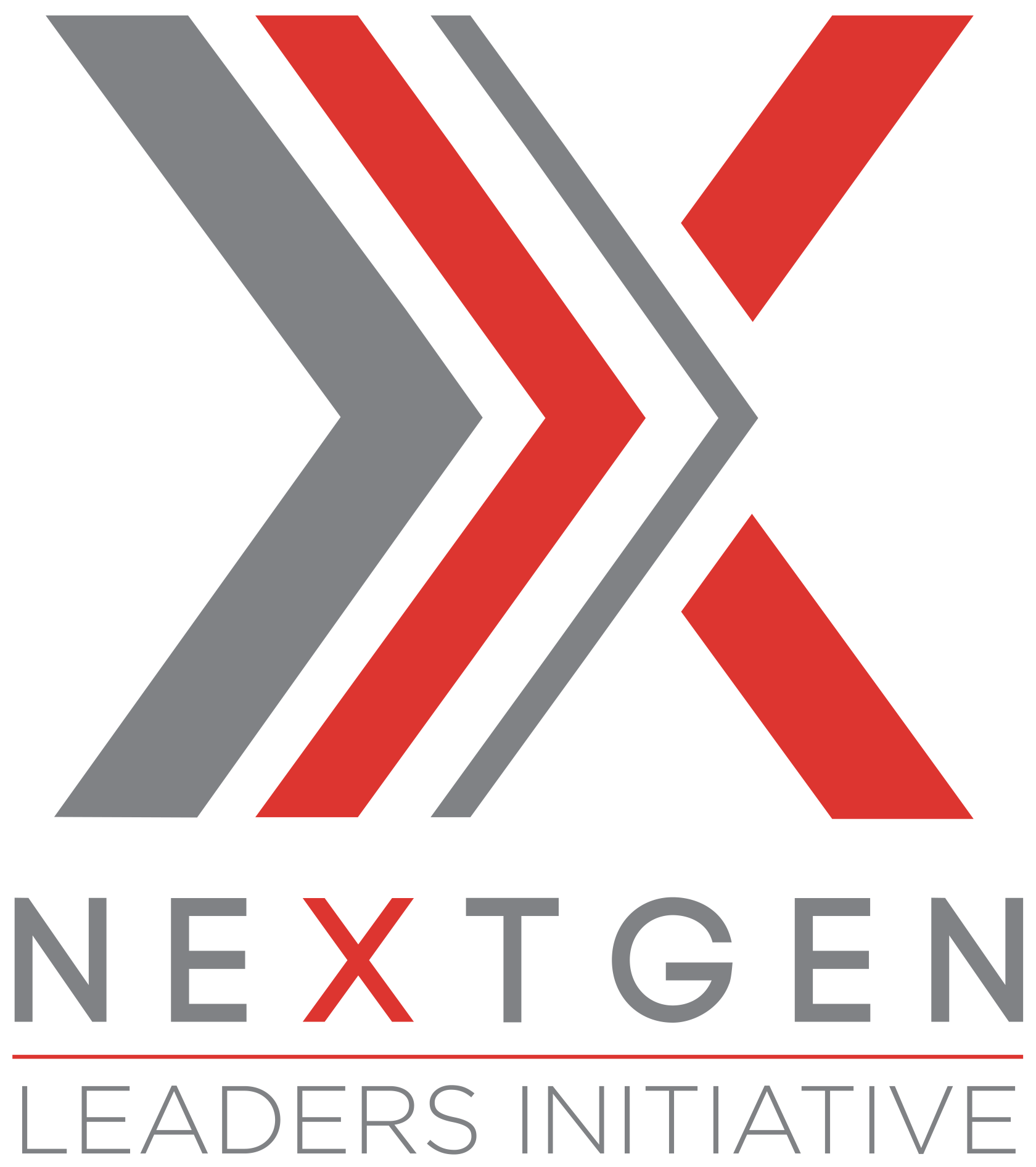 This initiative equips young leaders around Middle East. The purpose is to expand on our movement of launching disciple-makers and fulfilling the Great Commission. Our NEXTGEN leaders are focused on reaching their communities for Jesus. Contact us to learn how you can empower the next generation of leaders in the Middle East.
NEXTGEN LEADERS INITIATIVE offers dynamic conferences and trainings, spiritual resources, and unique mission opportunities throughout the Middle East.
NEXTGEN CONFERENCE:GATHER together.
NEXTGEN RESOURCES: GROW through spiritual resources.
NEXTGEN SEND: GO into the mission field.
LEVANT

MEDIA

We produce creative, dynamic, and engaging media to share the Gospel across our growing multiple soial media platforms. Our current work includes:
Social media campaigns

Training and discipleship media

Animated short videos

Music and audio projects

Video-based small groups curriculum
To view Levant Media's work in Arabic, visit:
WHERE WE WORK
Levant is a historical and geographical term used to refer to a large area in the Eastern Mediterranean. Today, the Levant consists of Lebanon, Syria, Jordan, Palestine, Israel, Egypt, Iraq, Cyprus, and parts of southern Turkey (Aleppo Vilayet).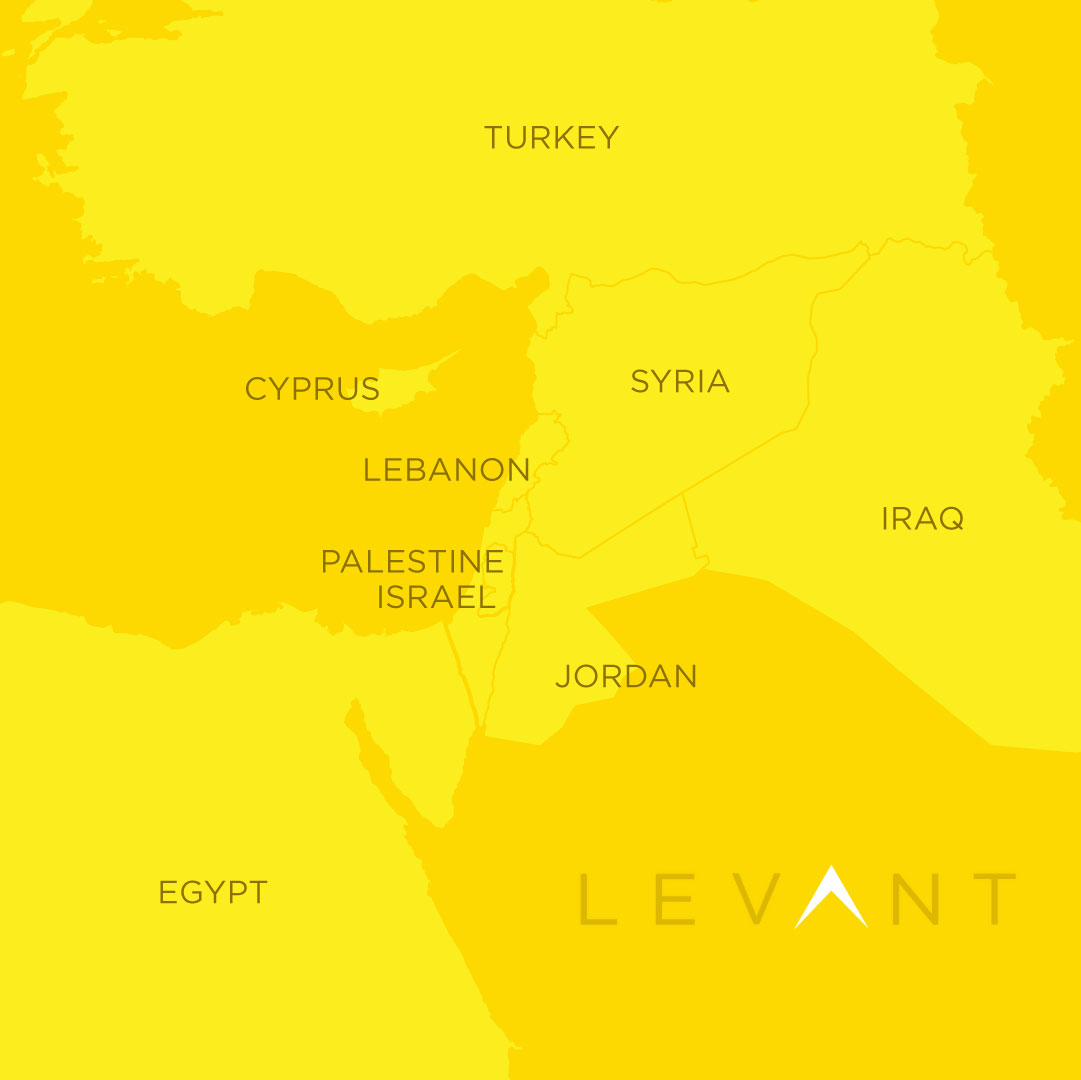 Translated from French, Levant literally means "rising" and was used to imply the rising of the sun in the east. Though the history and origin of the word may be long forgotten, we believe it is a powerful symbol and foreshadowing of how the Lord will use Levant Ministries to transform the Levant.
Learning Today How To Change Tomorrow
Discover how to build and grow an effective ministry through this engaging book. Fares Abraham, offers practical principles for cultivating your vision and fulfilling your God-given dream to impact the world for Christ.
YOU are the next generation!